(above) One of the pictures taken by Sebai MAA DR Muata Ashby on approach to the Temple of Aset -Summer 2015

Udja
On this page you will be able to register for the Kemet University Egyptian Mystery School Teachings of the Temple of Aset course classroom.
Simply scroll down to the payment link for the course you have received approval for and you will gain access.
TO REGISTER FOR THE EGYPTIAN MYSTERIES TEACHINGS OF THE TEMPLE OF ASET CLASSROOM GO TO PAYMENT BUTTON BELOW
$49/monthly (Charged $24.50 every 2 weeks)
REGISTRATION STEPS – Read first before continuing
Registering to join the classroom is a two stage process. A-First you will Login to the School site and gain access to the lessons. B-Then you will register and login to the Forums so you can communicate via text and post your assignments. The steps to accomplish this are listed below.
Go to http://www.AsaruCollege.org/ and login on the right of the screen using your account credentials provided
STEP 1-Once you pay for your membership you will receive a welcome email with your login information for the classroom you paid to join.
STEP 2-
Once you log in you will be navigated to your Home Page. In order to set up your Forum login credentials click on the first lesson. A "Forum" is a discussion area where you can post assignment and communicate with other students and the teacher.
STEP 3: Login and go to My Content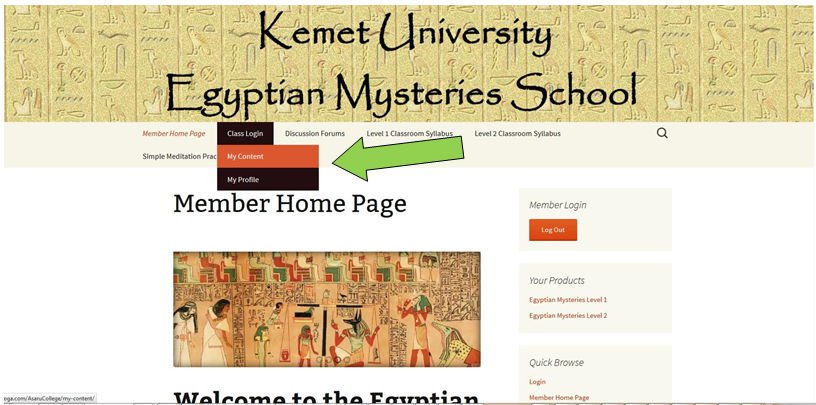 Step 4: Now click on the class lesson you are working on. Here you can access the lesson audio, video lectures and book readings and any other materials.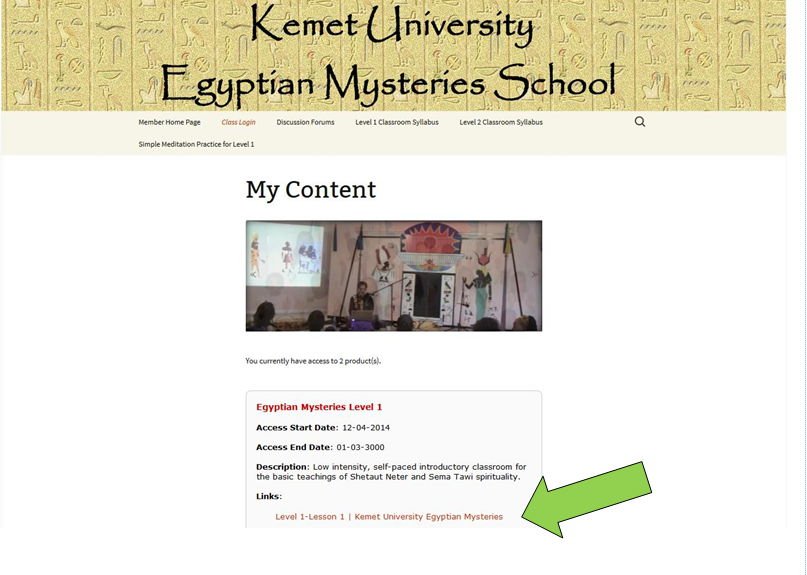 Step 5: Scroll down to the bottom of the page and look for the discussion forum topic you want to enter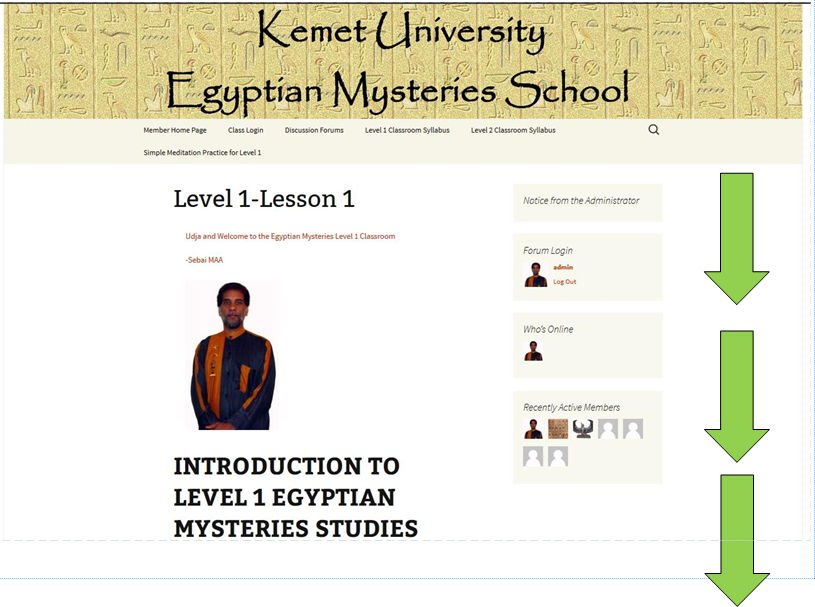 Step 6: enter the forum topic you want to make a comment in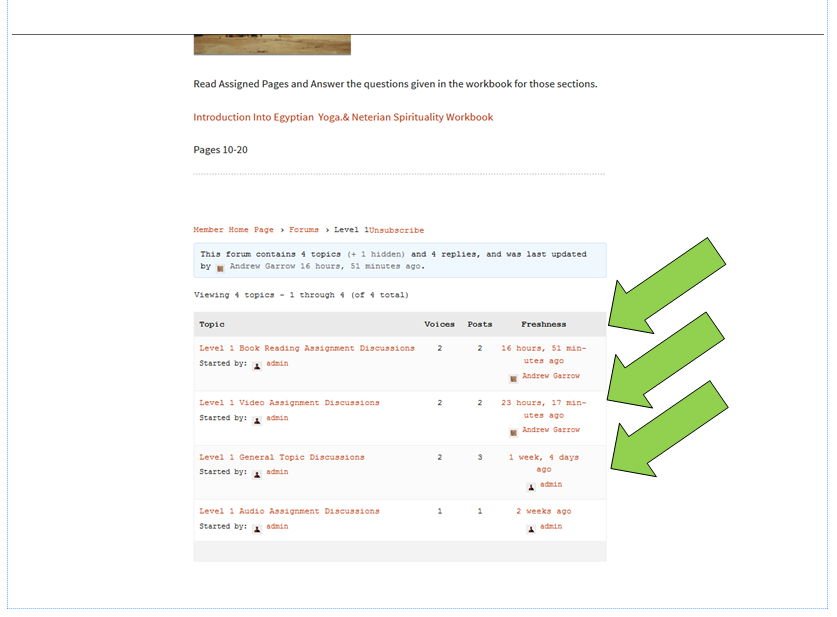 FOR MORE INFORMATION
For those who are not registered and are interested in registering to attend the courses, please send an email requesting information about the application process.
For More information send email to Seba Het Neter-Kemet University Divinity School.